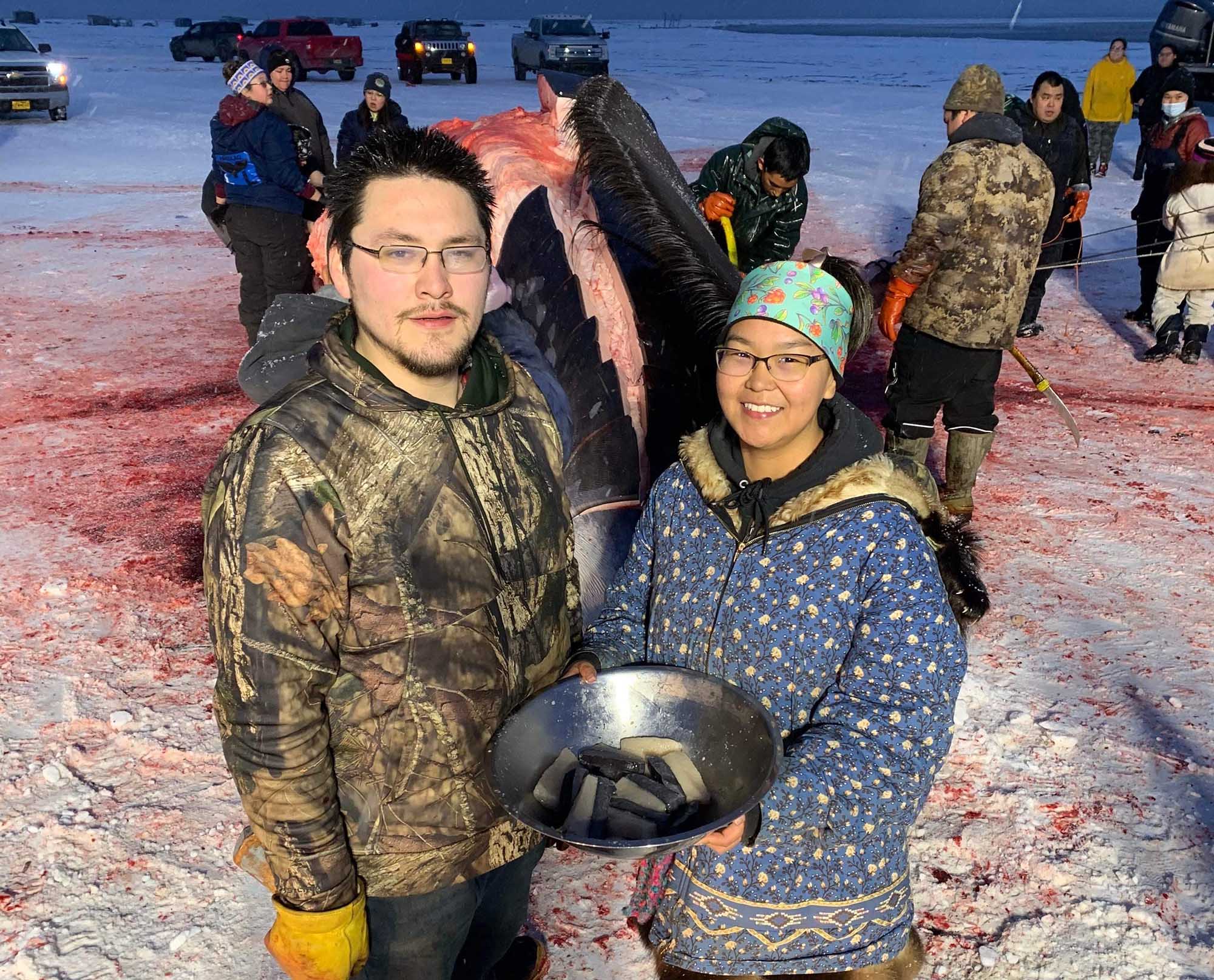 My grandparents are Simeon and Susan Patkotak and Jim and Molly Pederson; my parents are Crawford and Laura Patkotak. Like we were raised, my wife Flora Atqaqsaaq Patkotak and I are raising our four children to be rooted deeply in our Inupiaq culture. We do these things in a modern world, understanding that these things now cost money to pursue. To preserve and continue our Inupiaq way of life, we need economic freedom by way of local control and self-determination regarding our Home Rule Government.
That is part of the reason I want to continue to serve our People. Our homeland is of utmost importance to me and should be represented well at all levels in the State and the Nation.
Born in 1994, I've been blessed with many opportunities to serve you all in many capacities since 2011 by first getting involved as an Alaska Federation of Natives youth delegate for the Arctic Slope Region. Since then I have served in many different arenas including an Inupiat Community of the Arctic Slope council-member and an Ukpeagvik Inupiat Corporation board of director. I've served as a Barrow Utilities & Electric Cooperative, Inc., board member and also as a North Slope Borough Assembly member. Most recently, I've served you in the State legislature, first as the Chairman of the House Resources Committee then as the Arctic Policy/Economic Development/Tourism Chairman and as Majority Whip in the 32nd and 33rd legislature all in pursuit of best outcomes to issues such as the high cost of living, resource development, game-management, land access, utility services and more.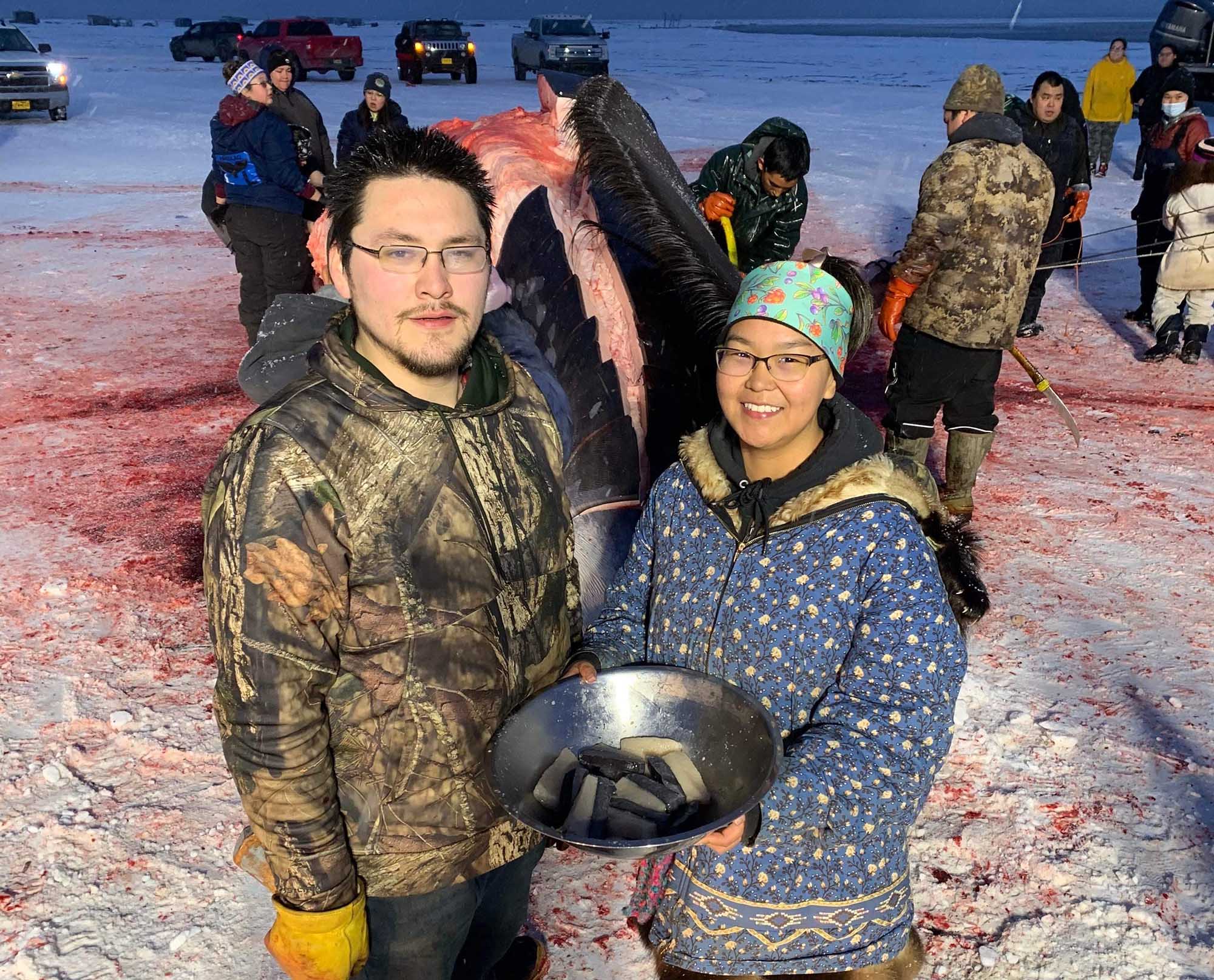 I would like to continue my community service as NSB Mayor with a focus of preserving and maintaining our Inupiaq way of life. A way of life that is centered around taking care of each other. I am honored and humbled to be your candidate. Quyanaqpak!